PTSD – Post Traumatic Stress Disorder
Overcome PTSD!
Here are the 10 main ways to Overcome PTSD :
1. Focus On Your Breathing.
When you are frightened, you might stop breathing normally.
2. Carry An Object That Reminds You The Present.
This might be something you decide to carry in your pocket or bag, or something that you have with you anyway, such as keying or a piece of jewelry.
Click Here to Buy the Best Locket Watch I Recommend.
3. Tell Yourself That You Are Safe.
4. Comfort Yourself.
 For example, you could curl up in a blanket, cuddle a pet, listen to soothing music or watch a favorite film.
5. Keep A Diary.
Click here to buy the Best Diary I Recommend.
6. Try Grounding Techniques.
7. Art Therapy Can Overcome PTSD.
8. Expressive Writing.
Using journalism to cope with and express your thoughts and feelings (also called expressive writing) can be a good way of coping with anxiety. In regard to PTSD in particular, expressive writing has been found to have a number of benefits including improved coping and post-traumatic growth (or the ability to find meaning in and have positive life changes following a traumatic event), as well as reduced PTSD symptoms, tension, and anger.
9. Knitting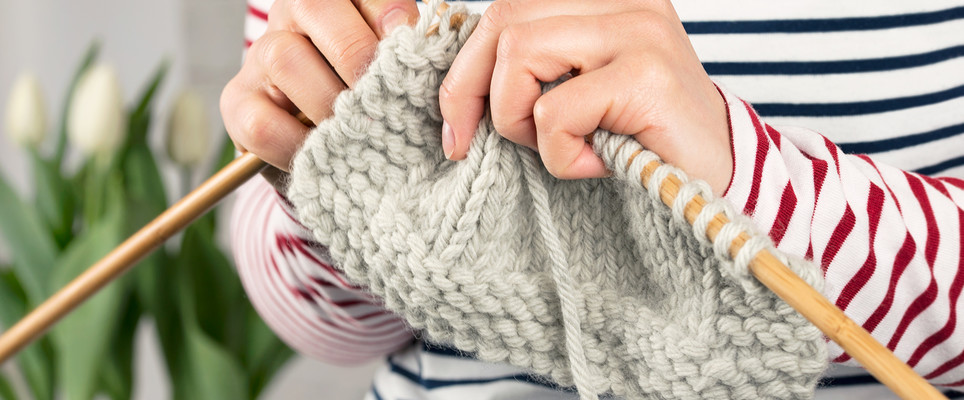 Using a detailed technique like knitting can be a great distraction when suffering from flashbacks as it takes your mind of the visions you have.
10. Going Somewhere New.
Going for a drive somewhere beautiful that you have ever been before to make new memories. And take your mind off the past.
I hope this was helpful. Thank you for reading!
Click Here to Buy the Best Locket Watch I Recommend.
Click Here to Buy the Best Diary I Recommend.
Please share this with your friends or relatives and let them know "How To Overcome PTSD".
Click Here to read our latest post on "How To Relieve Gas Fast?"
Click Here to read our last post on "Overcoming Loneliness".